The Common Space is the Best Coworking Space inside BF Parañaque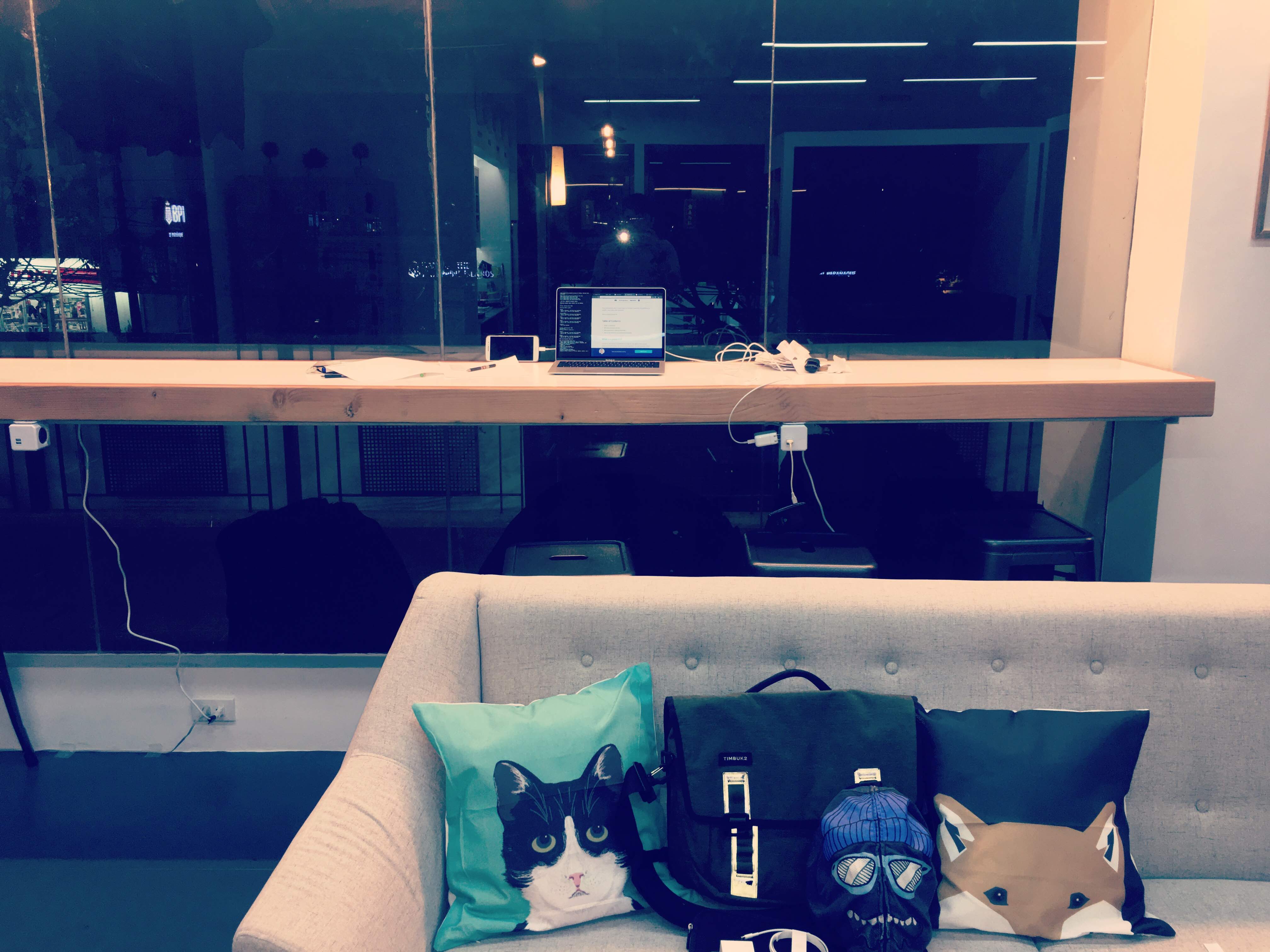 This is my second time renting for a longer term at the Common Space.
The first one was from a year ago during summer.
Summer is pretty hot in the Philippines and unfortunately, my small air conditioner in the room won't do.
The Common Space has:
a friendly staff
fast internet
cold air conditioners
the owner responds to the facebook posts
they are easy to deal with
it's own pantry with a fridge, microwave and sink
dedicated CR with bidet
outlets on all the space
meeting room for presentations
Common Space Rates:
Php 200 for three hours
Php 300 for whole day for students
Php 400 for whole day for professionals
Php 4,000 a month unlimited use from 9am-9pm.
There are twelve or so tables with multiple seats that you can go to each has a unique appeal.
Whether you're in to working at a traditional desk, a cubicle type working area, a dinner table style space, a restaurant style booth, a bar style standing desk or just a large table with outlets.
Did I mention that they have outlets on all the space?
You never have to worry about extensions to plug in.
It's usually on a first come, first serve basis.
I like to move around.
All the areas are equally good.
If you get distracted easily or you're having a bad day.
Pack up and restart at a different area at the Common Space.
Visit the website of The Common Space here.
Written on June 2nd , 2019 by Kevin Olega