BaWooBoy Delivers Authentic Korean Sangyupsal Experience inside BF Parañaque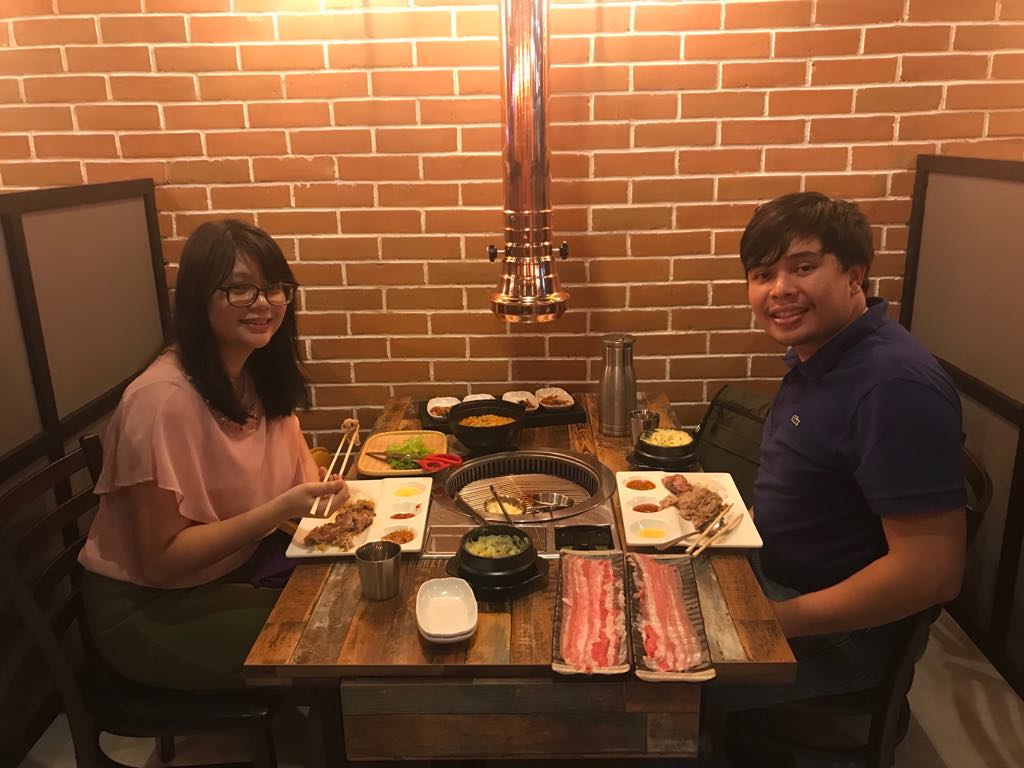 BaWooBoy is one of the latest Sangyupsal places in BF Parañaque.
We were fortunate enough to visit on their soft opening.
The place has a beautiful ambiance.
The beef is great because it has super thin slices that cook really fast.
Unlike many Korean style Sangyupsal places that I have been to inside BF, BaWooBoy is actually owned and run by a Korean family.
So you can be assured that the food is authentic.
And the standards are higher than most Filipino owned Sangyupsal places.
No Kitchen nightmares here.
And speaking of kitchen, you can actually see what is going on in the kitchen at the back of the restaurant.
The kimchi is excellent.
It is not super sour or super spicy.
The kimchi is just right.
Since they are new.
The owner or host is introducing to us their featured offerings including pork that is covered in pepper and stored in a refrigerator to infuse the black pepper flavor to make it incredibly tasty.
I actually ate it raw by mistake.
But I kept chewing because I actually eat fresh meat.
It is my first time to eat raw pork though.
And this one is delicious and well prepared.
The cooked version, which you are likely going to try tastes great as well.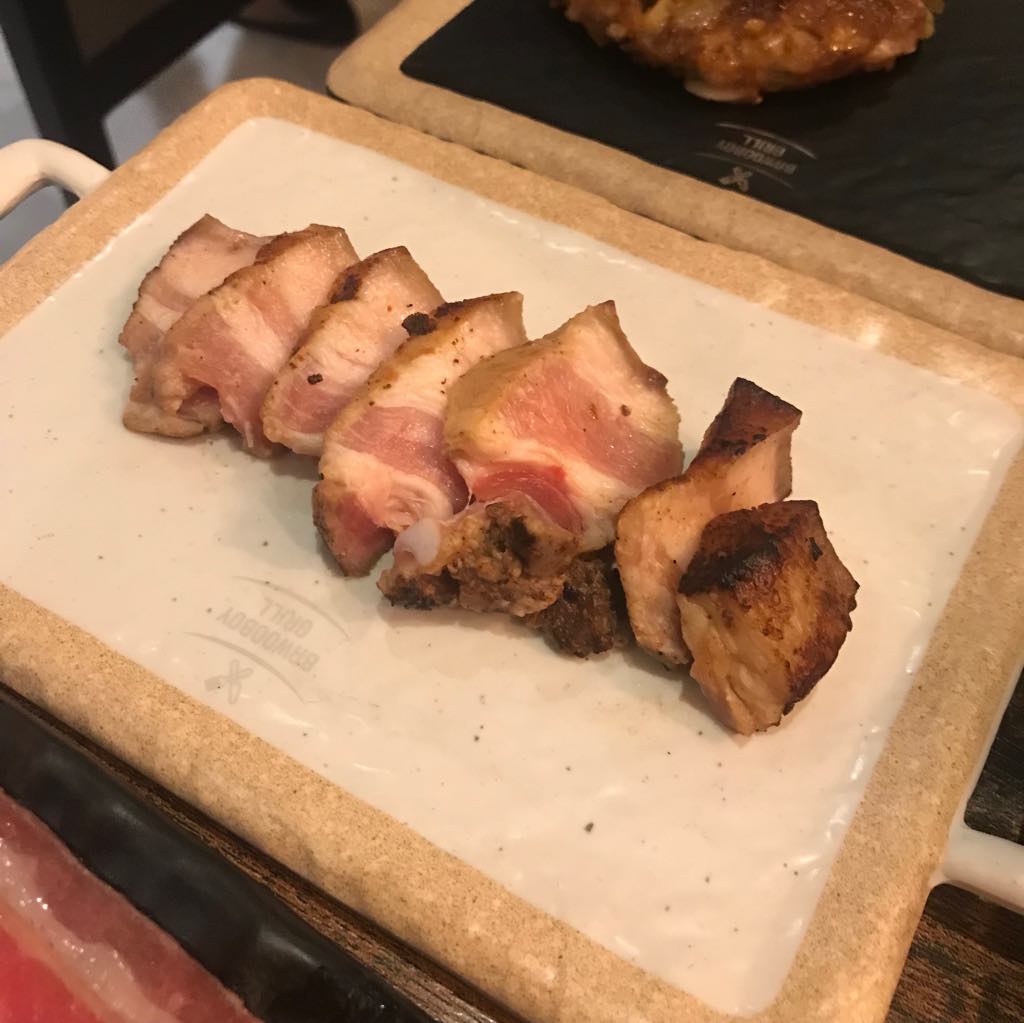 .
Every part of it tastes good.
Not just the outside.
They let us try the traditional Korean recipe of the hamburger.
We got to try Makgeolli, the traditional Korean rice wine, I'm ordering this when I get back.
It tastes good too.
BaWooBoy has beautiful restrooms.
Overall, the food is good and the staff are friendly and accommodating.
I will be going back here regularly.
You can visit BaWooBoy at President's Avenue in BF Homes, Parañaque near Pancake House and Conti's.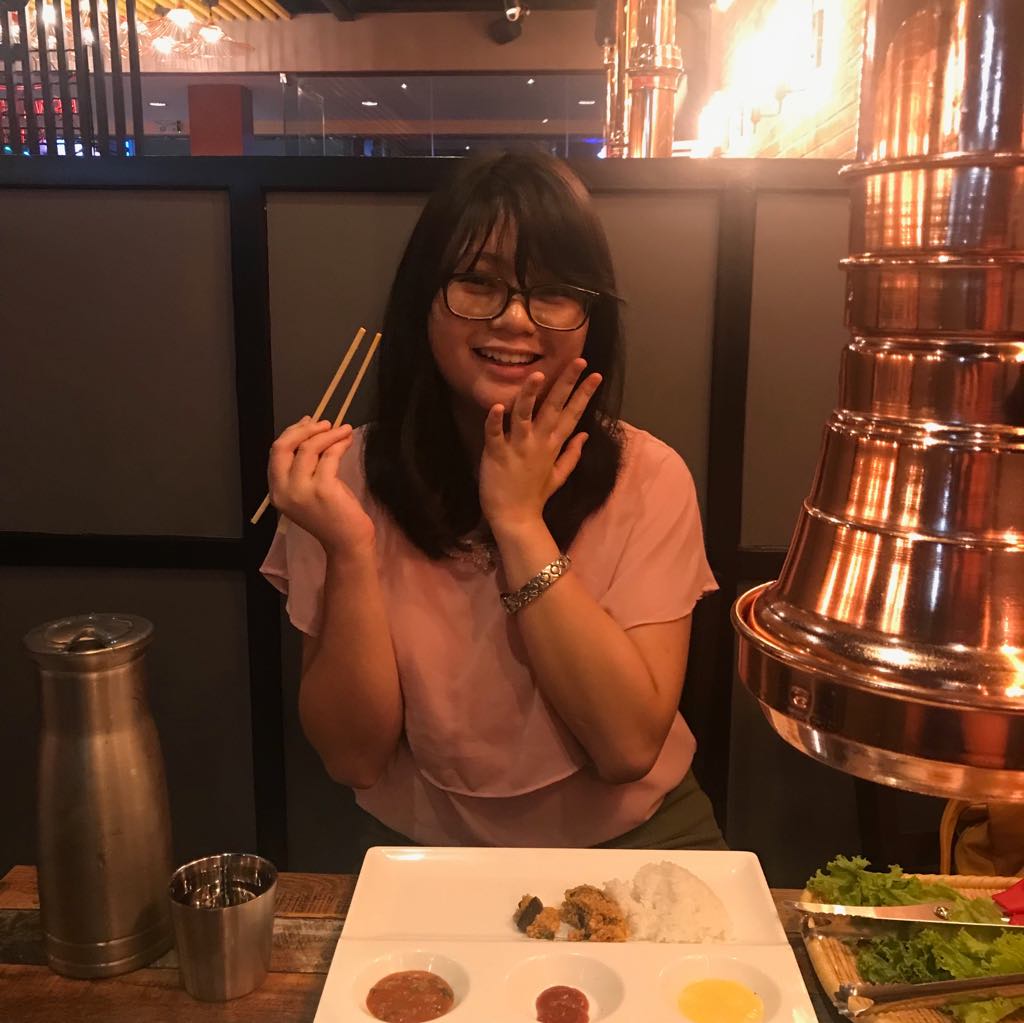 .
Written on June 6th, 2019 by Kevin Olega