Reebok's CrossFit Nano Four Review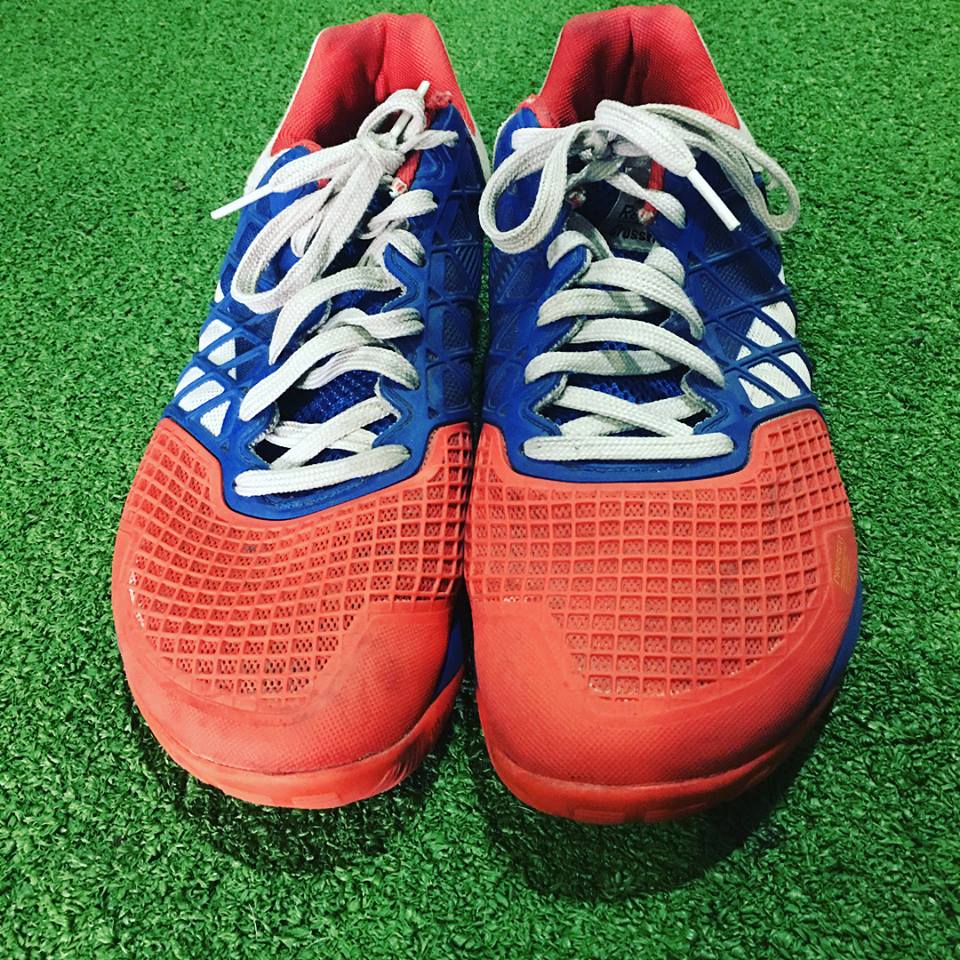 This is my late review for the Reebok's CrossFit Nano 4.
I got these CrossFit Shoes on sale back in 2016.
It was the time when the CrossFit Nano 6 was about to come out.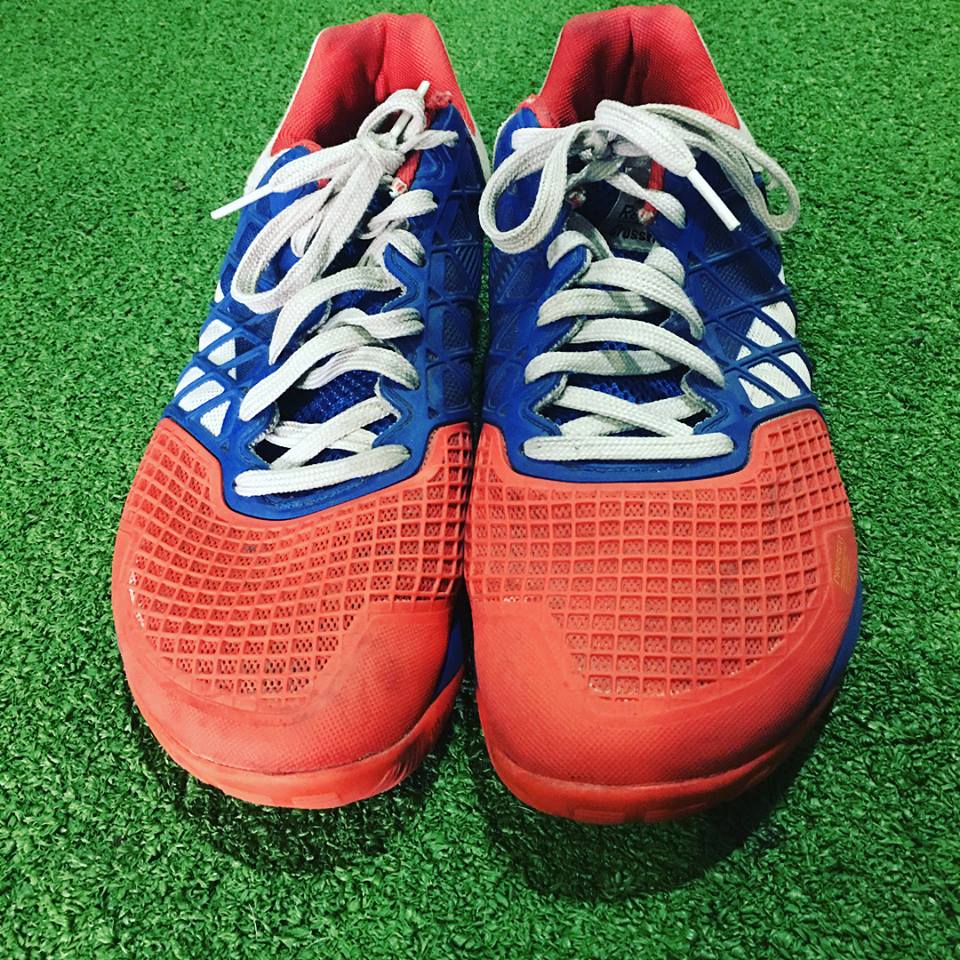 .
I really used the hell out of these CrossFit shoes.
When the Nano 5 came out, Reebok's CrossFit shoe offerings have been split into two types.
There's the CrossFit Nano's, which focused more on weightlifting stability.
Then there's the CrossFit Speed TR, which works better during Metcons.
So the Nano 5 and the next offerings became more difficult to run in.
The CrossFit Nano 4 is the last balanced CrossFit shoe.
You can lift wearing them.
And you can run in them.
And that's what's great about them.
You don't need to think about what kind of WOD you'll be facing that day.
Pack the Nano 4's, and you're all set.
I've used these shoes for a lot of things.
I've used these shoes for more than just workouts.
For several months this year and last year, I've been wearing these shoes most of the time.
Because I hope to break them.
So I can use my newer shoes.
And justify buying new shoes.
Unfortunately, the shoes don't break.
These shoes are as sturdy as they come.
My Nano 6 actually wore down first.
I'll need to just keep wearing them.
I really love these shoes.
And hope Reebok will reissue in the future.
Do you have a great story with your Nano 4's?
Let me know in the comments.
Update Sunday, June 14, 2020:
I finally wore down these shoes.
The treads and grips are no longer as good as the shoes were new, and some of the rubber is finally separating from the main body.
I suspect it might be a few more months till these pair breaks down.
I don't use these shoes for working out anymore.
I use these shoes for daily errands.
Written on June 20th, 2019 by Kevin Olega