How to Turn Your Bike into an Income Source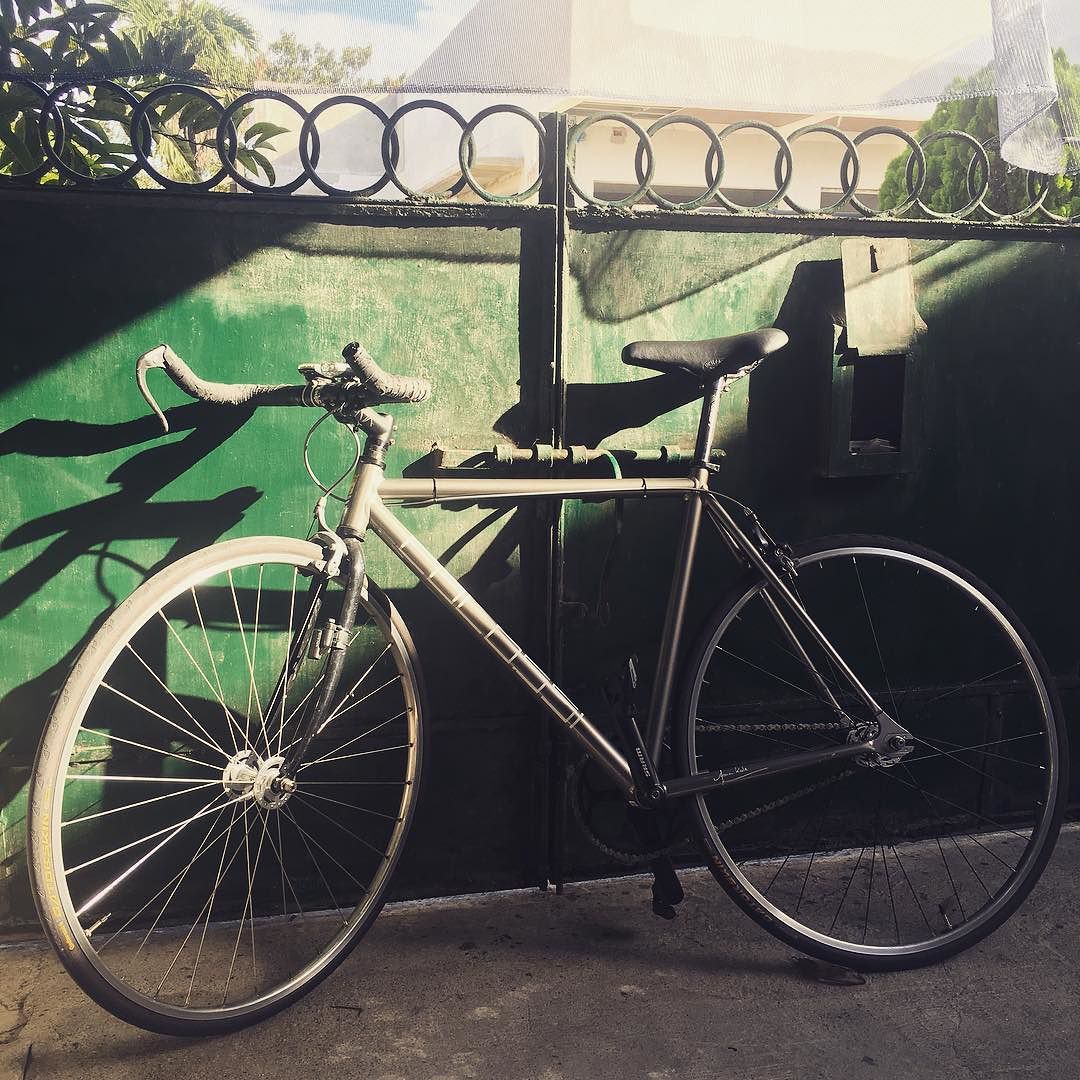 I originally got my bicycle for the purpose of bike commuting.
I tried to bike from Parañaque to Makati and failed after a couple of months.
I was working in a call center so I'm a little sleep deprived.
I was also a member of a CrossFit gym at the time and the workouts were exhausting.
Prior to participating in fitness activities, I was an obese smoker so I was so out of shape and I bit off more than I can chew.
So after riding through Sucat, service road and pasong tamo extension to the office, I decided to quit.
Not biking.
I quit my job.
I wanted to work from home.
But that's for another story.
I continued to use my bike.
I live in the Sucat area.
Most things are accessible where I live.
You often only need to take a tricycle or a short jeep ride.
A tricycle ride costs anywhere from 20 to 60 pesos one way for most places I go to.
A jeep ride costs less than ten pesos.
Back then, the commute to work costs ₱150 to ₱200.
So I figured that if I work 20 days a month, that's ₱3,000 to ₱4,000 a month.
If I used the bike during weekends, I'd save another ₱1,500 a month.
If I put my commute costs on the bike for the times I took my bike I'd get my money back.
If my bike costs ₱12,000 then I'd get my bike's cost back in three months or less.
That's the theory.
How to Start a Bike Sharing Business
If you already have a bike, you already have a bike business.
All you need is a spare wallet, box or whatever.
Everytime you take the bike out, put the cost into your money container and log your income on a small notebook.
You only need one customer.
If you ride your bike that much ₱4,000 a month is is ₱48,000 at the end of the year.
You ride for ten years, you have enough money to buy a car.
Just don't spend your business income on bike upgrades and you'll get to keep your money.
Bike shops will hate me for saying this but you don't need to upgrade.
Stock or mid level replacements are good enough.
Written on August 15th, 2020 by Kevin Olega