Note Restaurant You Want To Try in Your Phone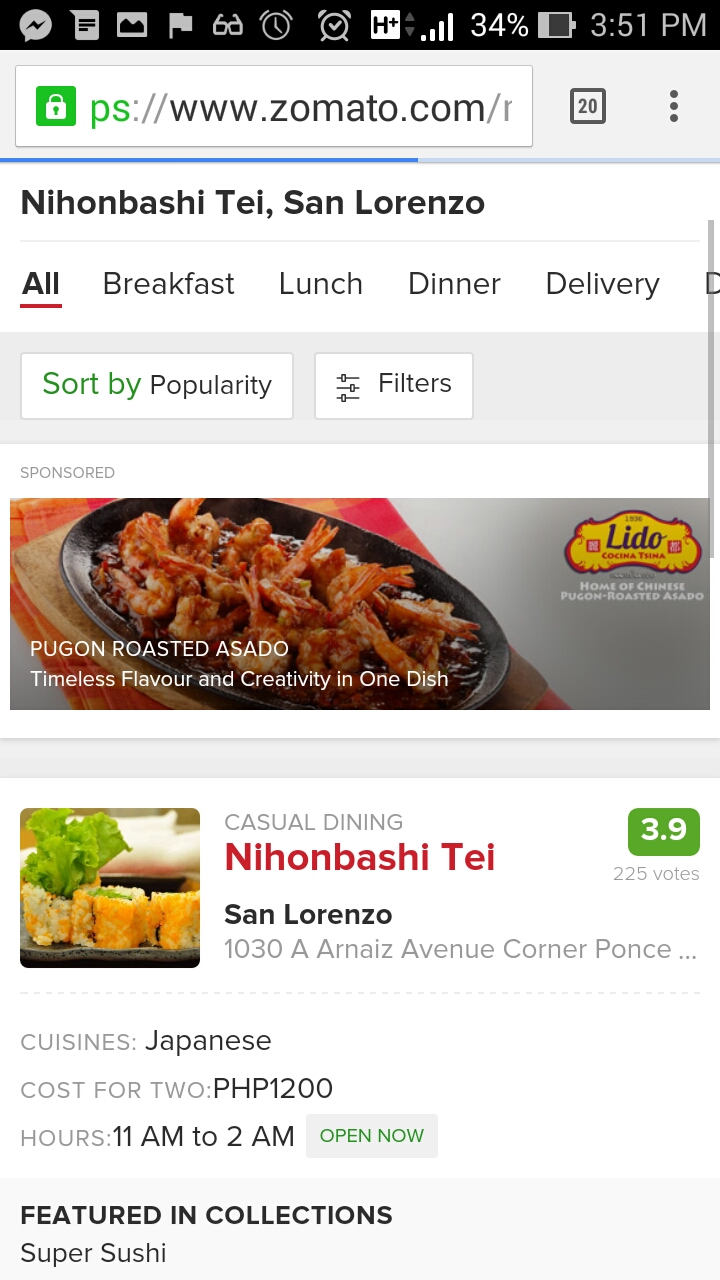 My friend encounter all these nice places to visit for a food trip. Often after a meal we pass by this place and any yeah let's eat there next time but every time we are trying to decide where we want to eat we are often stuck and spend thirty minutes to an hour trying to decide where to go.
These days I keep a text file on my phone when I write down every food idea I get. So when we are in the area it's easy to find out where to go to next. I don't have a lot but here are a few on my list.
Donner. A Turkish restaurant with the best kebab I have ever tasted. The price is affordable and the food is good. You can find them at SM Tiendesitas or at Pioneer near the Central Bar.
Ma Mon Luk. My boss took me there once it has the original version of the siopao.  It's a chill place to be because it's bit formal. Very affordable and the Mami is also good. You can find it in QC.
Tatsunoko.  A really affordable but authentic Japanese restaurant in BF Paranaque .
If you have recommdations leave them in the comments.
Written on March 25th, 2016 by Kevin Olega