Ketogenic Pork Sinigang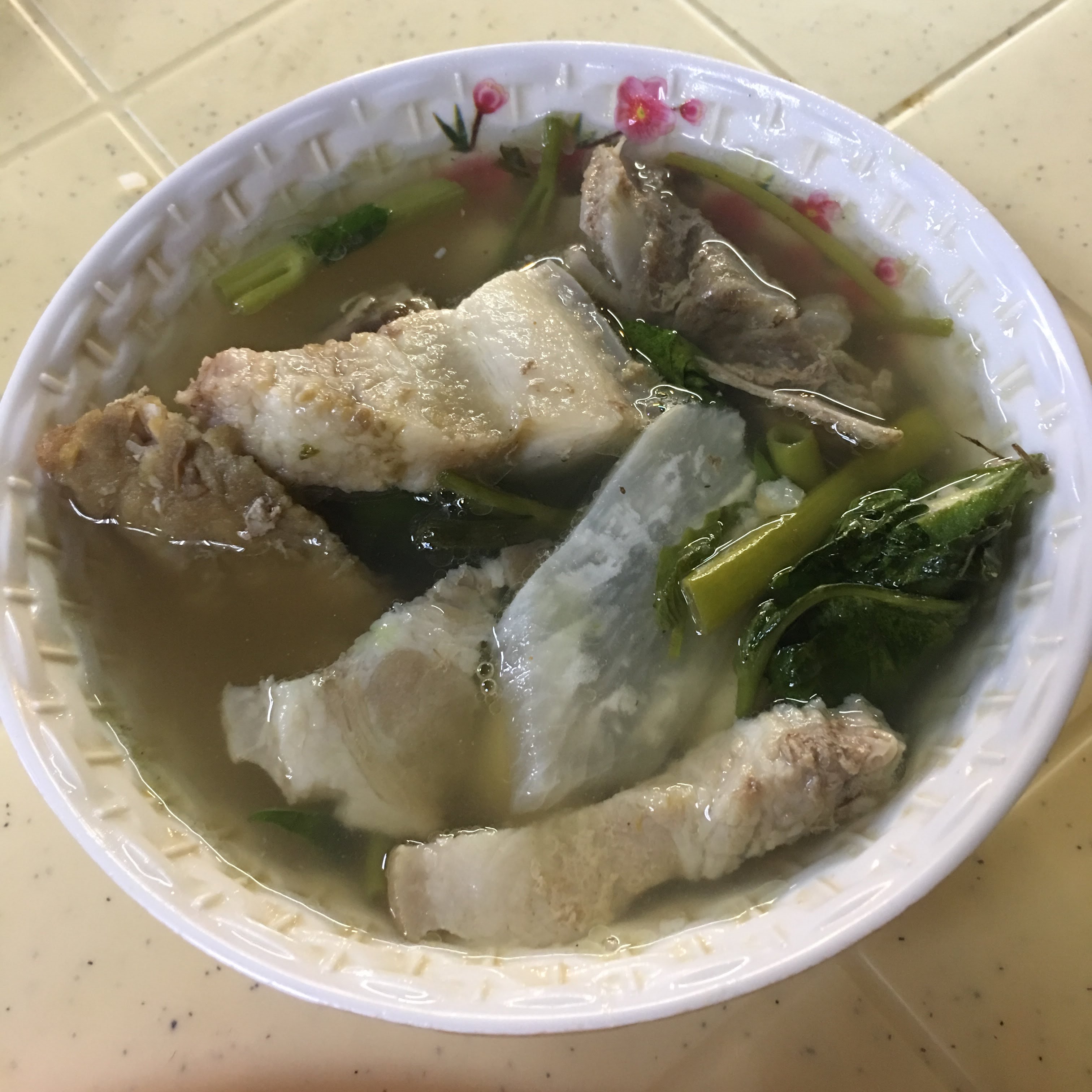 I'm from the Philippines and I'm having trouble implementing the slow carb diet and the Ketogenic diet. I'm experimenting ketogenic friendly meals.
This week I'm testing the sustainability of pork sinigang as a meal.
Ingredients Pork cubes or belly. Raddish Onions Tamarind Spinach instead of Kang Kong
Cook the meat with the Tamarind and onions until tender. Add the Raddish then the spinach.
Add into your your packed lunch containers and refrigerate.
Enjoy.
Written on March 27th, 2016 by Kevin Olega