How to Get Ketogenic Diet Meals Eating Out in the Philippines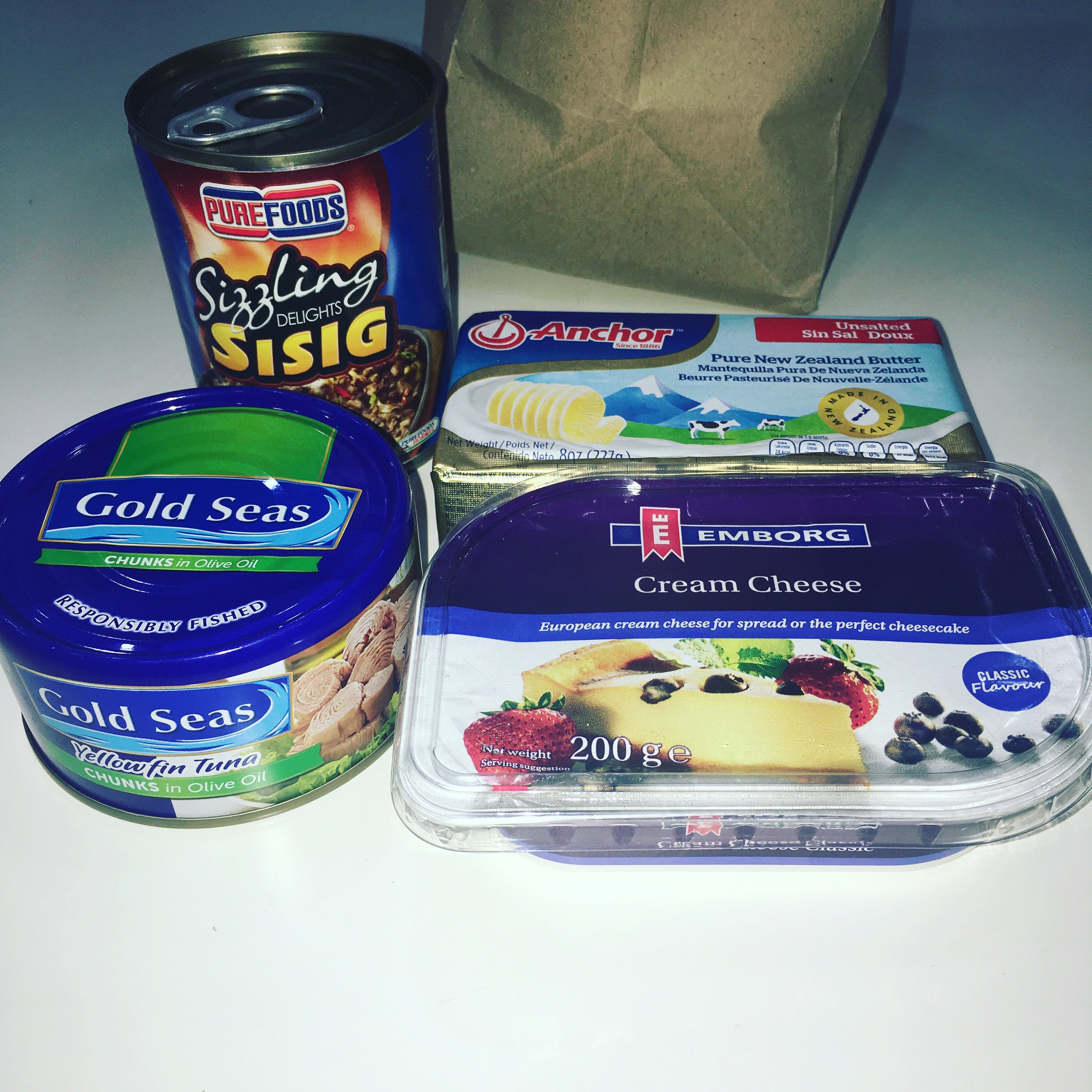 One challenge of the ketogenic diet is eating out.
Filipinos love rice and eating rice is expected.
It's going to take a little trial and error but with a little patience you can get used to eating out in the Philippines on a Ketogenic diet.
Here are some tips and suggestions to eating out and following the rules of the ketogenic diet in the Philippines
Rules I follow to Eating Keto in the Philippines
If you notice that the sauce is a little sweet, don't eat all of it. Just consume the meat part.
Get used to eating the same meals.
Explore until you find Keto meals.
Eatery Suggestions Mainstream
Pork Sinigang. (Don't eat the gabi)
Bulalo, Nilaga and Tinola.
Kaldereta (Don't eat the potato)
Beef or Pork Steak
Chicken or Pork Adobo (Get extra eggs if you can)
Afritada (Don't eat the potato)
Lechon Kawali
Eggs are your friend. Get fried eggs, scrambled eggs, boiled eggs, balut, etc.
Liempo or Barbecue. Some sell them drizzled in a sweet sauce, just rinse it with a little vinegar and you're good.
Chicken Inasal with skin
Eatery Suggestions - Exotic
Papaitan.
Gotong Batangas
Dinuguan
Sisig
Dinakdakan
711 Suggestions
Chicharon
Canned Tuna
Hotdog without bun. (Better than nothing. Not good for super strict Keto)
Streetfood Suggestions
Balut
Chicharon.
Boiled Egg
Grocery Suggestions
If I have a chance to buy from a grocery here's what I'd get.
Butter
Sour Cream
Cream Cheese
Disclaimer. I don't follow super strict Keto. I'm satisfied just not eating rice and cutting down on my sugar.
I hope this helps.
Thank you for visiting my site.
Written on March 28th, 2018 by Kevin Olega