Takamura Ramen Pasig Review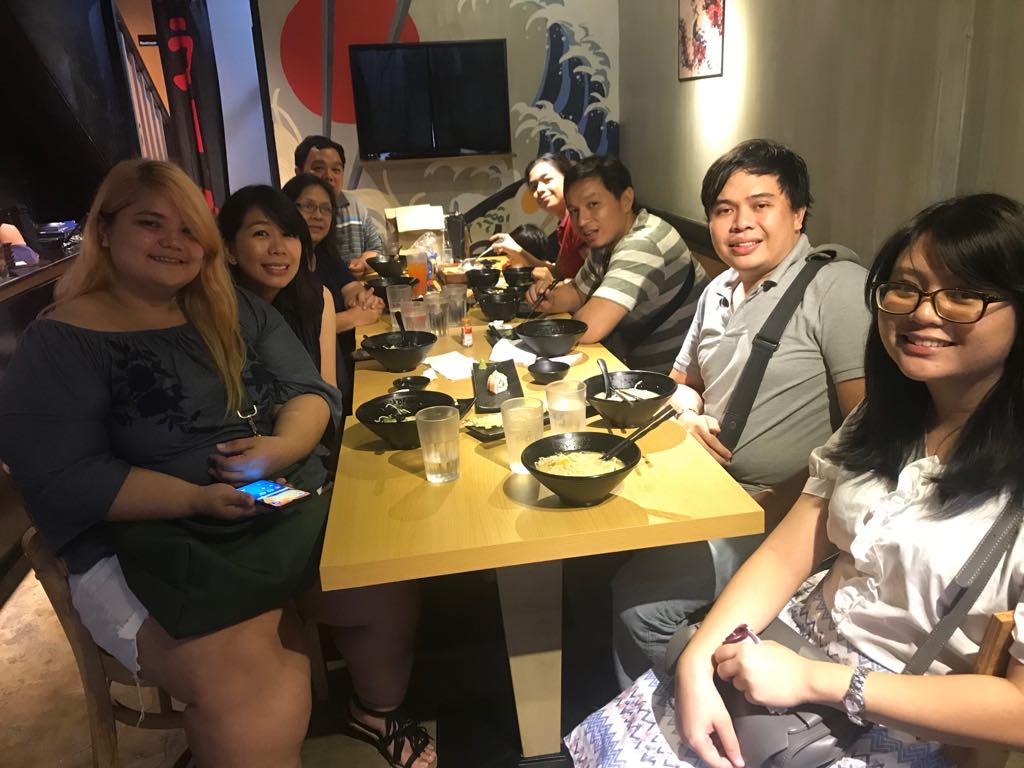 Celebrating Carla's Birthday.
Ramen is pretty good.
They have a bunch of sushi and it's okay.
I can't say it's super special but it's good enough to eat.
I enjoyed the ramen and the desert cake.
So I'm not complaining.
You checkout Takamura's Facebook page here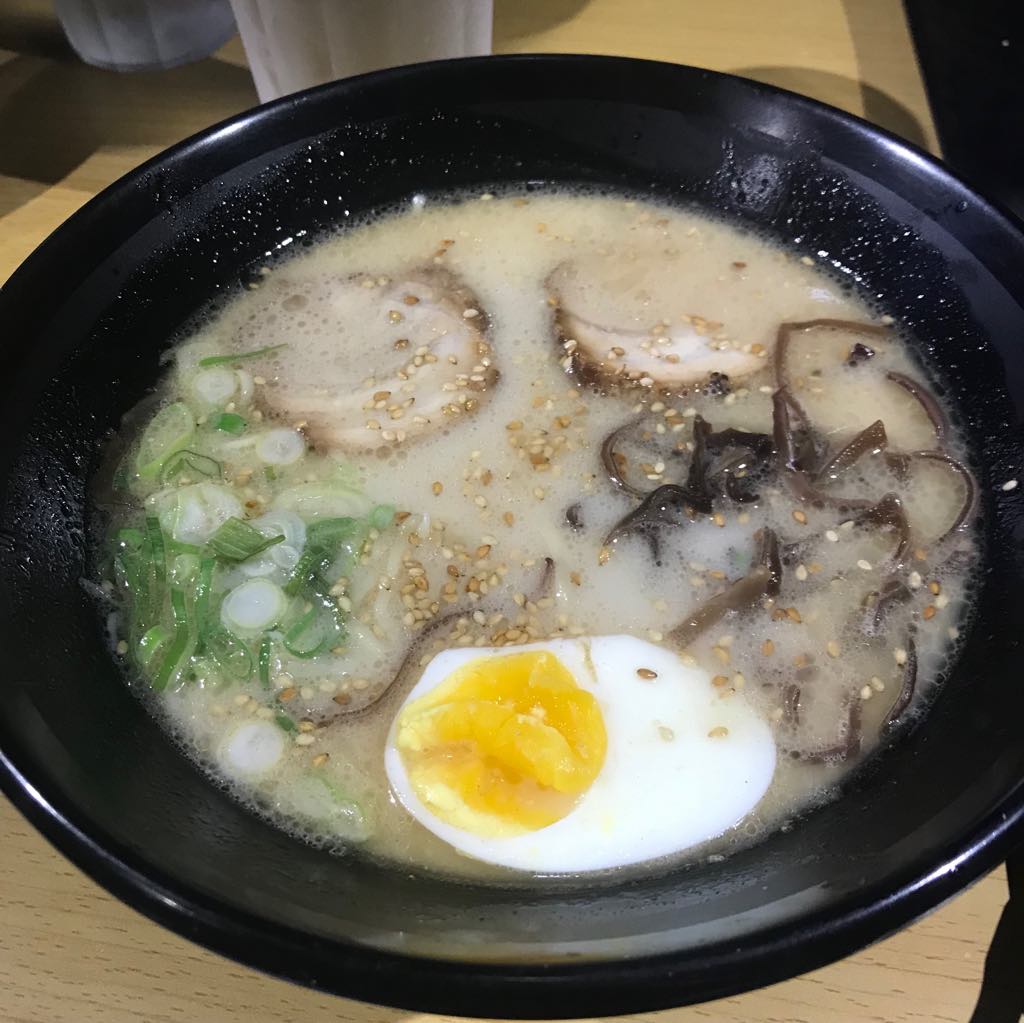 .
Written on June 29th, 2019 by Kevin Olega