Enjoying Jamba Juice at BGC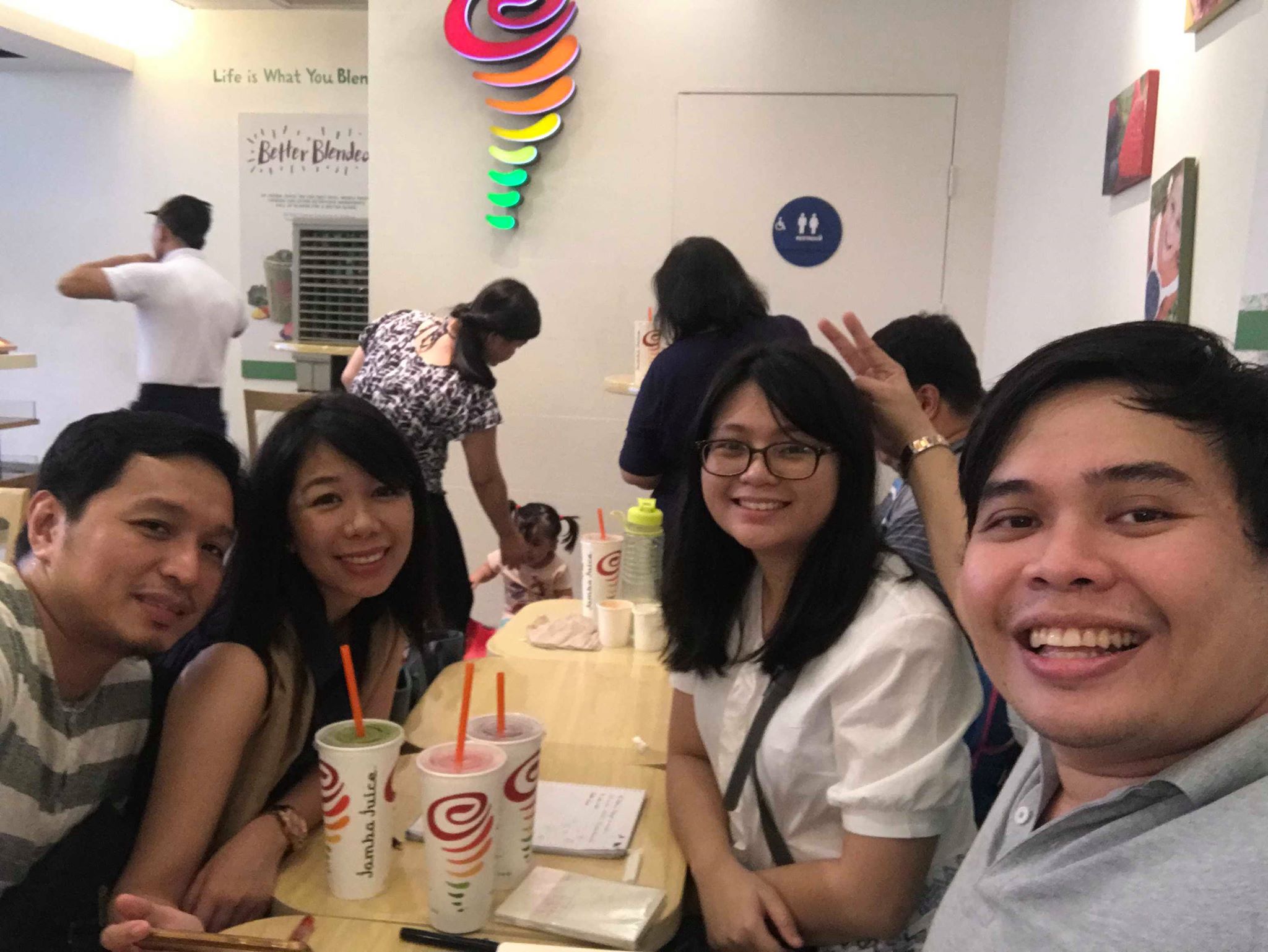 We are still celebrating Carla's birthday.
After visiting Fully Booked, we went to Jamba Juice.
Stayed to test out my new notebooks.
I can't really say much about it.
Jamba juice tastes good.
But I'm trying to cut down the sugar.
So I don't imagine I'll go here often.
Maybe this will be a cheat day.
I got the Strawberry mix.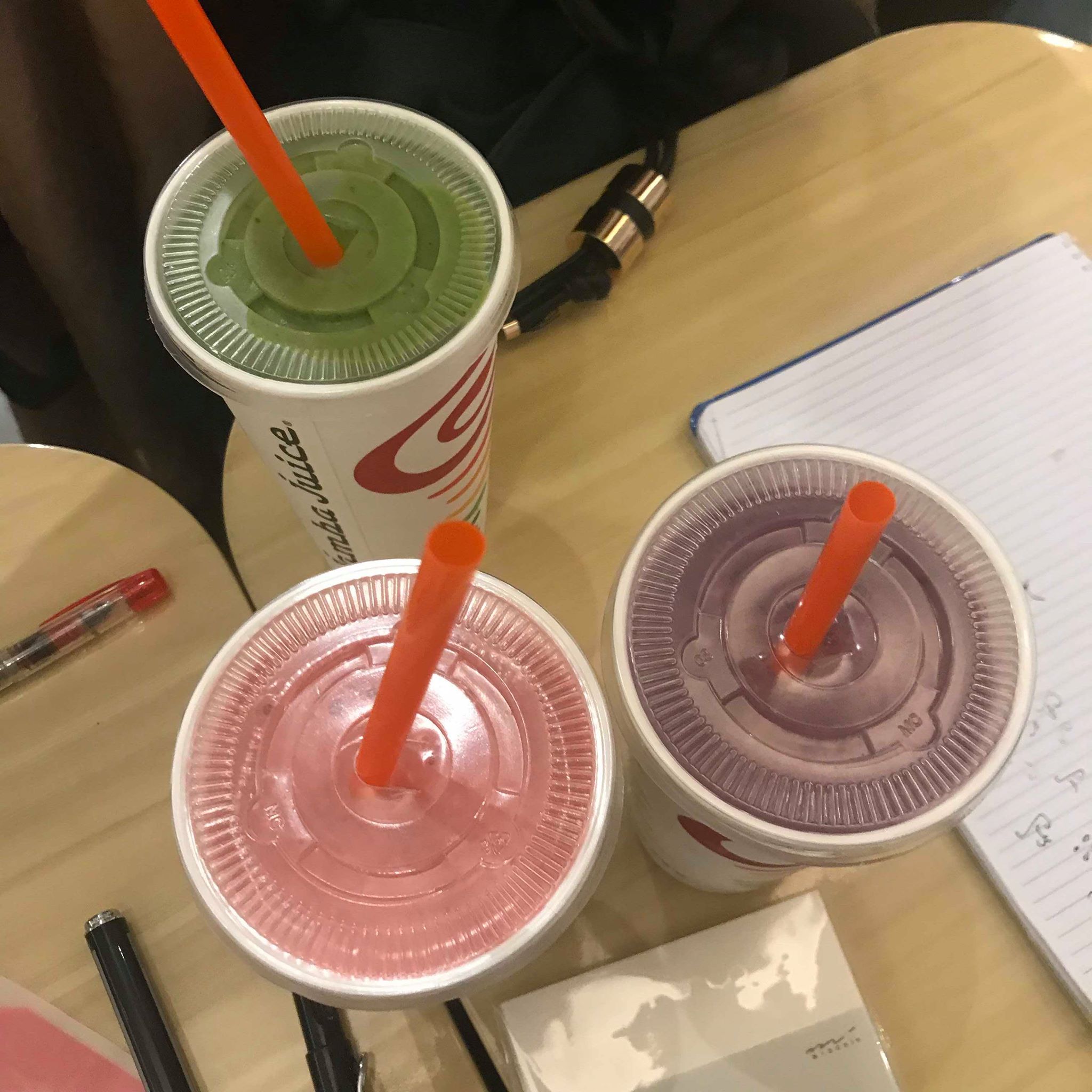 .
Written on June 29th, 2019 by Kevin Olega