How to Convert Your CrossFit Shoes to Barefoot Shoes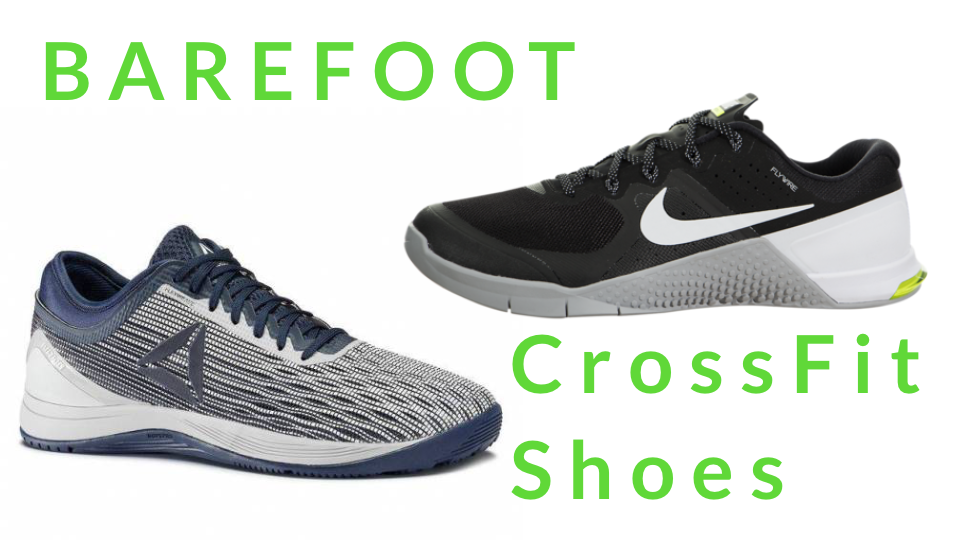 I've been wearing Reebok Nanos 2, 4, 6, and 8.
I also started wearing Metcon 2's recently.
I've used my shoes for workouts.
I've also used my shoes for walking around and going out.
I noticed that my feet hurt when I've walked for over three hours.
One day, I decided to take out the soles and tried my CrossFit shoes on.
Both my Metcon 2 and my Nano 8 began to feel like barefoot shoes.
I've been wearing my CrossFit shoes longer and I'm happy with the results.
I even worn my Nano 8 to a street kickboxing session and I've completed my workout without any issues.
If your feet are hurting a little from wearing your CrossFit shoes or if you prefer wearing barefeet shoes, you can convert your CrossFit shoes to barefeet shoes by removing the soles.
You're welcome.
Written on June 6th, 2021 by Kevin Olega