What happened to the UPS 5 Bike Thief?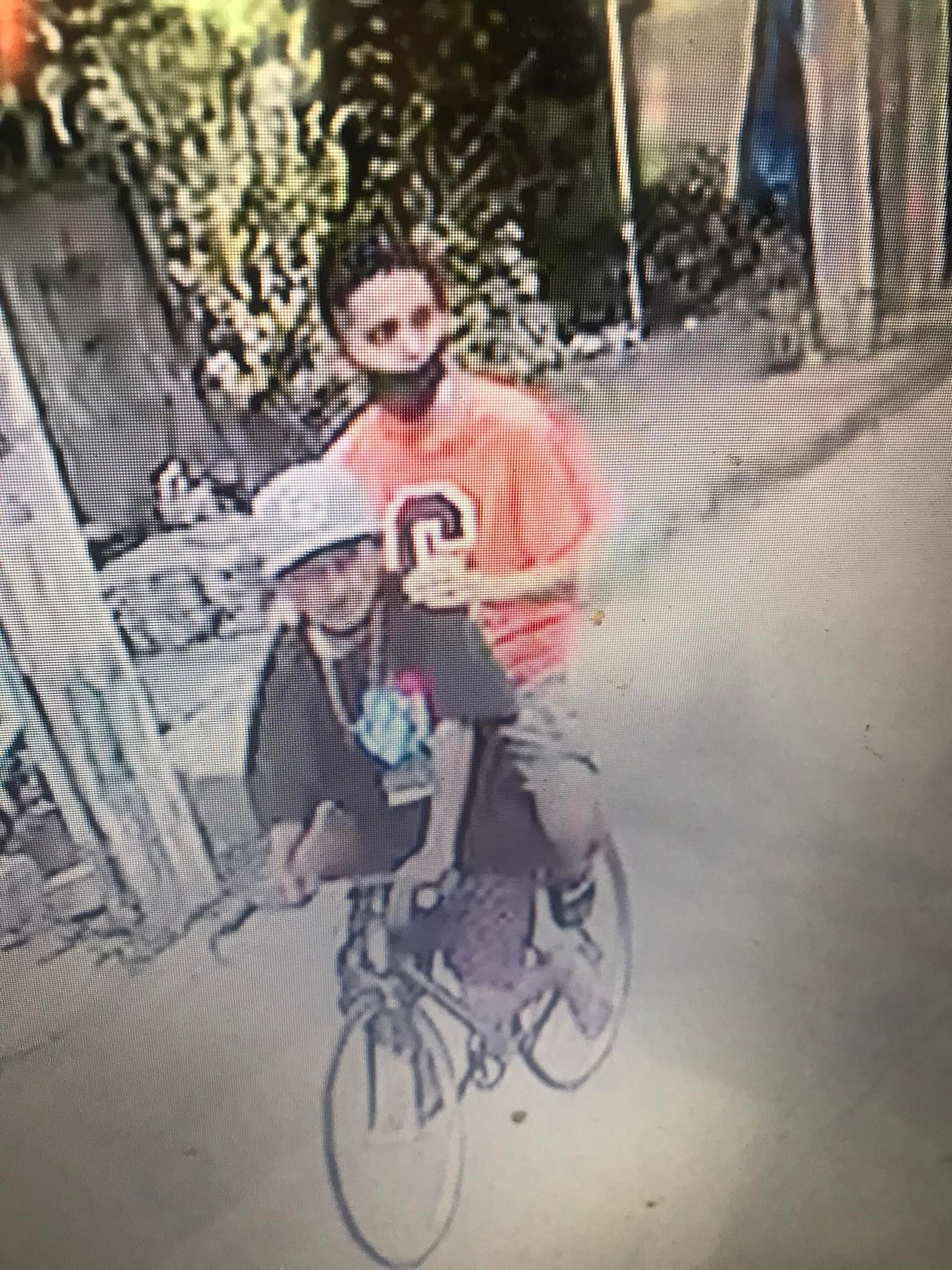 This article is about the UPS 5 bike thief.
The events transpired November 20, 2021.
This is an ongoing story.
We will post updates on the development.
Waypoints and Timestamps
The perpetrators entered through the exit side of the main gate near Alfamart at 1:05 pm.
They entered 9th street at around 1:10 pm.
The perpetrators and left 9th street at 1:25 pm.
They left the main gate at 1:32 pm.
Confirmed Missing Items
Nokia Mobile Phone
Fixed Gear Bike worth approximately ₱40,000.
Other Facts
The perpetrators ate our lunch and scattered meat on the dining table.
They pretended to knock on the door as they picked the door knob.
Four witnesses from the compound have seen the perpetrators.
Two witnesses confronted the perpetraors but were deceived because the perpetrators pretended to be water delivery boys.
The perpetrators seem to be aware of the location because they avoided many CCTV cameras in the area.
Upon posting this on Facebook, homeowners began to share information about the UPS 5 bike thieves. Photos of bikes of other victims have been uploaded online.
Warning!!! disturbing photos click at your own risk.
Location: UPS 5 Barangay San Isidro, Parañaque City
Written on November 25th, 2021 by Kevin Olega