Buy Patty Arroyo's Art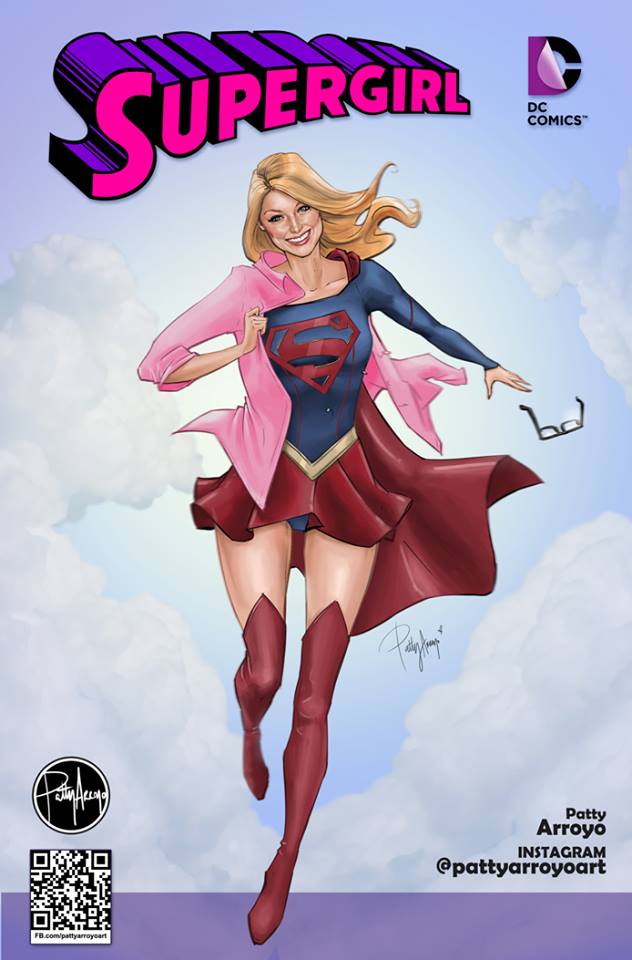 I'm a big fan of supporting local artists.
My comicbook artist friend Michael Urbano recommended I check out the art of Patty Arroyo and I loved her work after browsing through a few photos.
I even requested a Deadpool and she made it too.
She's a good person. She even gave me some drawing tips when I was starting out.
I try my best to visit her booth at a comic convention to buy a print or two.
I got a Wonder Woman and a Super Girl.
Check out her work and you'll get what I mean.
Check out Patty Arroyo's DeviantArt
Written on April 30th, 2018 by Kevin Olega