Serye is Open After 9pm and has Keto Friendly Meals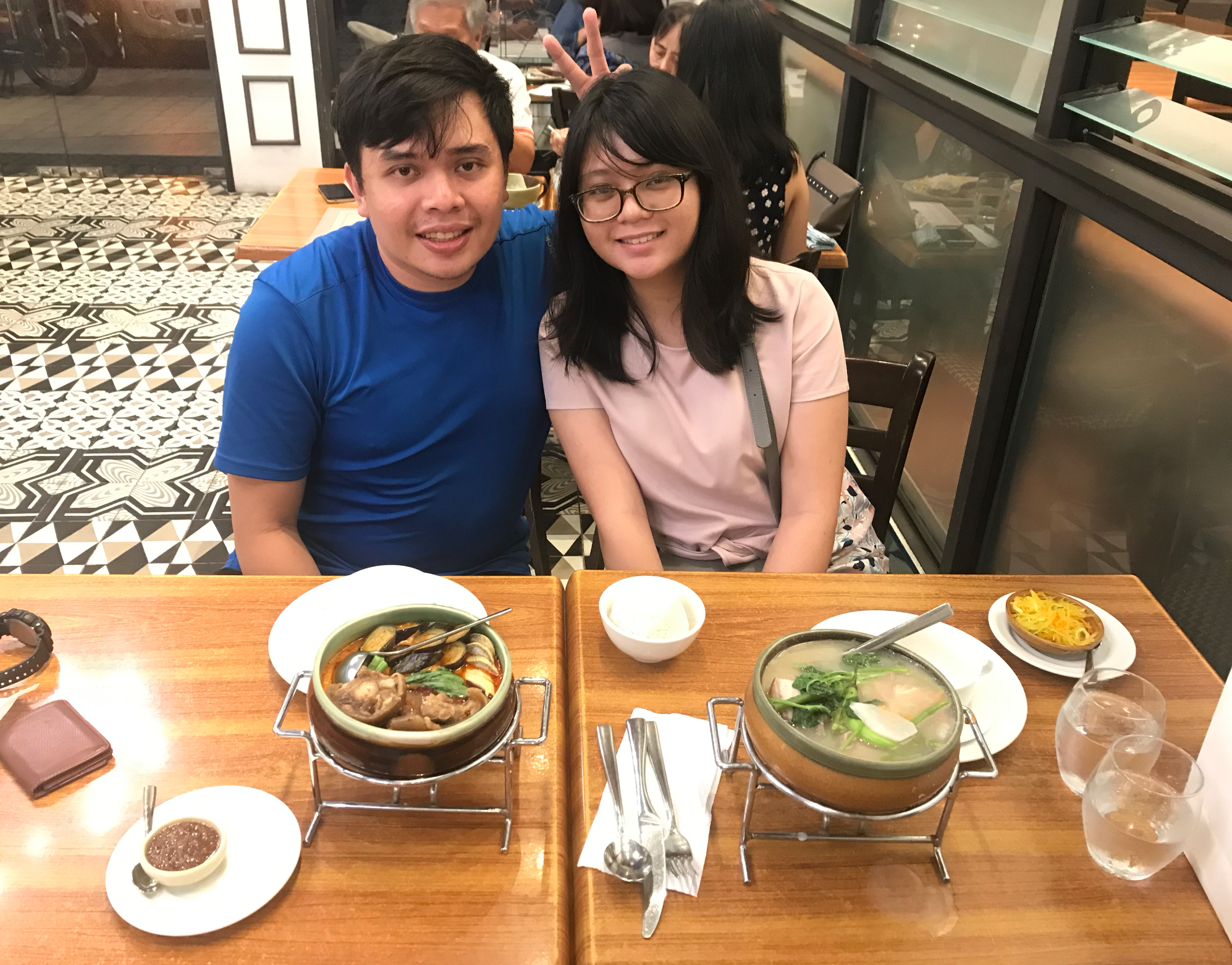 SM BF closes at 9pm so we walked to Santana Grove to find a place to eat.
Serye opens till ten thirty.
If you get in at ten pm, you'll comfortably join the last call for orders.
I'm now aware that coming in late in a restaurant insisting to be serviced means overtime work for the staff.
It can also mean unpaid overtime if they're working in a joint that doesn't pay overtime.
So we came in and Mitzi ordered Sinigang and I ordered Kare Kare.
I try to eat an all meat diet but if I can't, I try to follow the rules of the Ketogenic diet or at the very least, cut down my carbs to as low as I can.
Their Kare Kare that's good for sharing is good for one person with a big apetite.
It's ox-tail with some tripe.
Just eat slowly and enjoy your meal, then it will hit you.
Written on May 31st , 2019 by Kevin Olega