This Guy Fixed My Car Keyholes Twice!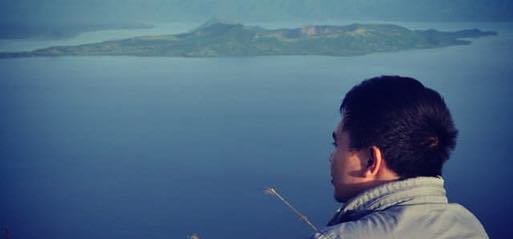 SITUATION 1:
This happened the week before the first Covid lockdown in Metro Manila.
I couldn't start my car because the ignition switch/lock was stuck.
I ended up getting my car towed and spent 8k to bring my car home.
I brought my friend who's a car enthusiast to check my car.
We hired a guy to check my interior.
My car battery eventually broke down.
The recommended option was to get a new ignition switch.
The car repair guy dismantled my steering wheel and took my ignition switch.
I accompanied the repair guy to the key repair guy.
I paid about a thousand pesos and he removed the broken part and assured me it's now working.
We got back and the car finally works.
SITUATION 2:
A year later a similar thing happens to my trunk.
I brough the car and in ten minutes he fixed the switch.
He charged me about five hundred.
He taught me that I could use motor oil to lubricate keylocks.
Unfortunately I didn't catch manong key man's name.
Here's his number though.
He does home service in Sucat and nearby areas.
09194133404 09663477392
Ignition lock
His stall can be found between Lianas and 711 in the Lopez area.
This guy serviced my car lock really well.
I'm happy with his help.
Written on August 22nd , 2021 by Kevin Olega